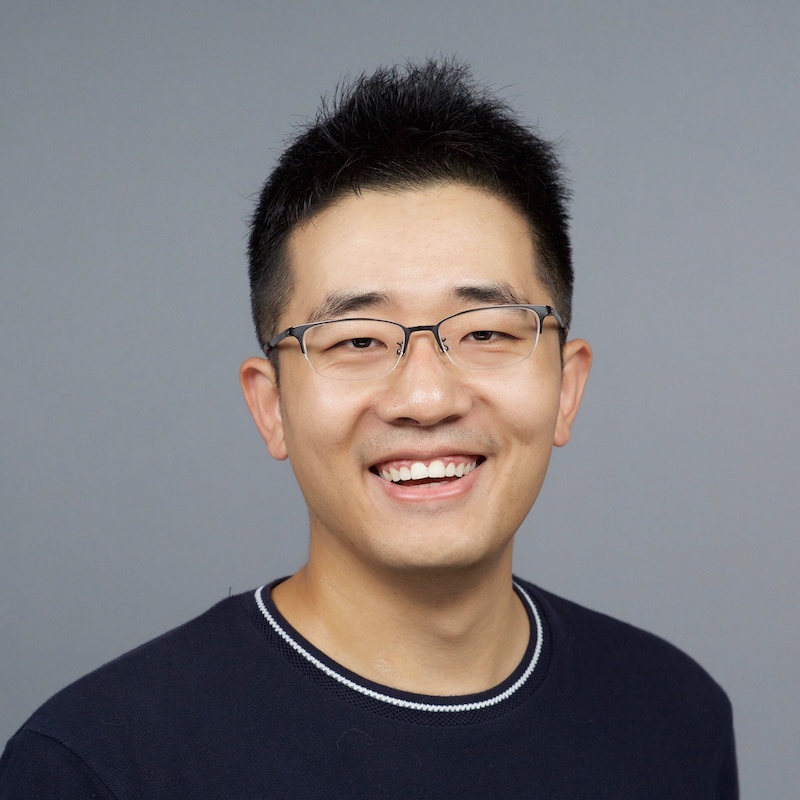 Fan Zhang
Assistant Professor
Email: f.zhang at yale.edu

Office: 51 Prospect St, New Haven, CT
Secure Decentralized Systems Lab
The mission of Secure Decentralized Systems Lab is to enable next-gen digital services with security, privacy, resiliency, and fairness as first-order goals.
We focus on two key enabling techniques: decentralized ledgers (aka blockchains) and Trusted Execution Environments (TEEs). Our approach combines methods from applied cryptography, distributed computing, mechanism design, etc., to securely scale up their performance, enable broad applications, and combat novel security problems arising in new applications.
Securely connect blockchains to other systems
Frontrunning mitigation
Privacy-preserving protocols for blockchains
Security against privileged parties in blockchains
Market congestion & fee design
Trusted hardware and blockchain hybridization
Anonymous communication (e.g., dining cryptographers)
Industry adoption
My research has led to direct industry adoption. Ekiden is used in Oasis Labs' products. Town Crier and DECO have been licensed to Chainlink (news, news). In my separate capacity, I'm a faculty advisor to Chainlink.
Acknowledgements
My research is currently supported by grants from Ethereum Foundation and NSF.